ABOUT THE KETO COLLECTIVE
At The Keto Collective, we are on a mission to make embracing and maintaining a ketogenic & low-carb lifestyle easier and more enjoyable for everyone. 
We love food, especially food made with real, natural ingredients. No dodgy sounding ingredients that you can't pronounce (forget trying to spell them). 
Just simple and tasty no nonsense keto-friendly foods.
We really love hearing from our customers and strive to provide the best in class service at all times, so please don't hesitate to get in touch if you have any questions whatsoever, we don't bite!
SUZIE WALKER
Co-founded by qualified Nutritionist Suzie Walker, a passionate believer in the power of the ketogenic diet.
Suzie has seen first-hand the challenges people face when trying to adopt the lifestyle. From the dreaded Keto-Flu to the unruly carb cravings and the lack of low-carb alternatives, she realised that something needed to be done to make the adopting a keto lifestyle simpler and more accessible to everyone. 
Not surprisingly Suzie wants to make it easier for those following the keto way of eating to find whole food, great tasting, keto alternatives to their everyday favourites, bringing keto to the masses and taking it mainstream.

Suzie is a qualified Nutritional Therapist from the College of Naturopathic Nutrition London.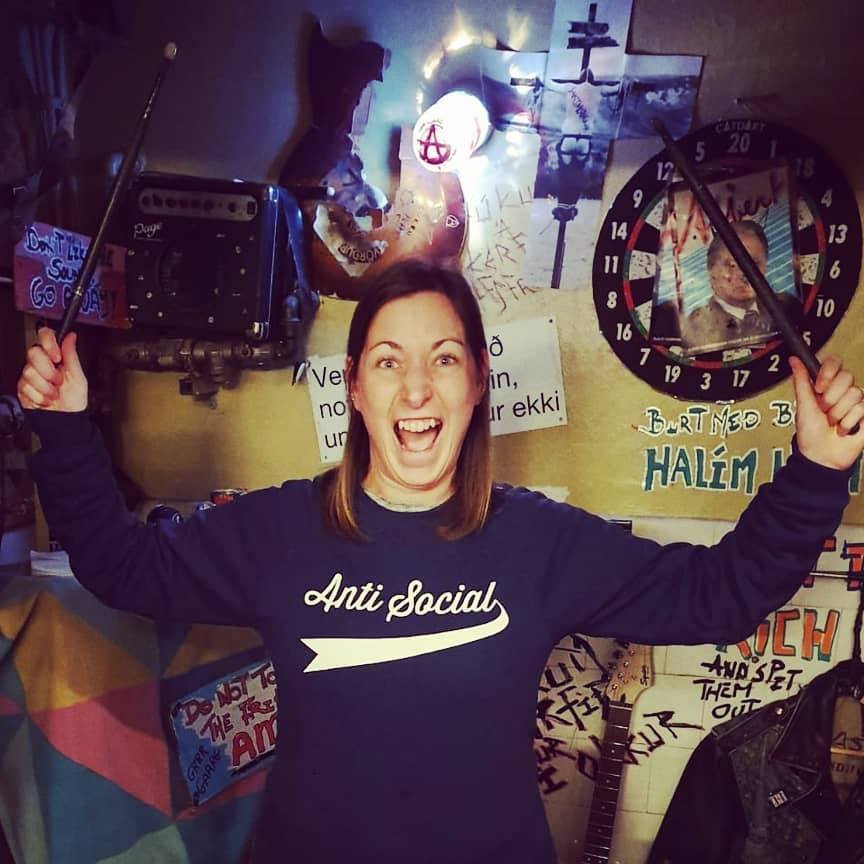 BECKY FERGUSON
Becky fell into the food industry by accident back in 2006 and has loved it ever since. It's the ideal career for somebody who loves to eat! While working for challenger brands who were shaking things up against the big, boring food companies, she became passionate about real food - without additives, preservatives or artificial ingredients.
A relatively new convert to the keto way of eating, Becky now wants to help others navigate their way through with natural, tasty keto alternatives which make eating real, nutritious food easy.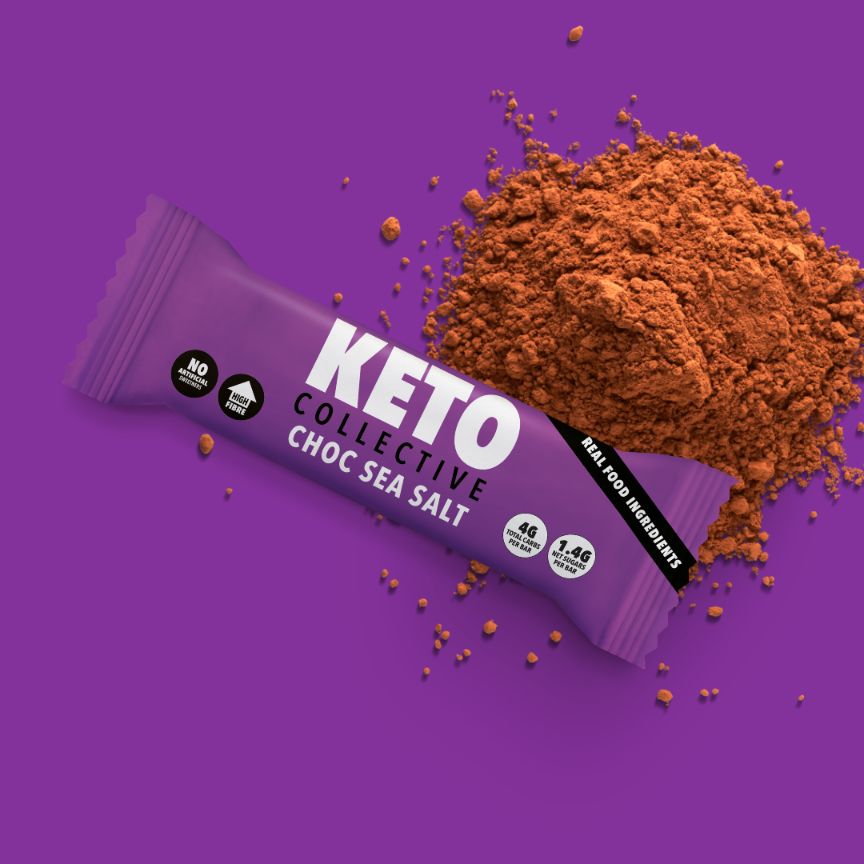 THE KETO COLLECTIVE MISSION
At Keto Collective, our mission is to empower individuals on their keto journey by providing a curated selection of high-quality, keto-friendly products and resources.
We are dedicated to supporting and educating our customers, helping them achieve their health and wellness goals through the transformative power of the ketogenic diet.
With a commitment to excellence, transparency, and innovation, we strive to be a trusted partner in their quest for a balanced, low-carb, high-fat lifestyle.
Together, we aim to create a thriving community that embraces the benefits of the keto diet and promotes overall well-being.