CONTACT THE KETO COLLECTIVE
At The Keto Collective we are always thrilled to hear from people on their own Keto journeys!
Whether you have a question about one of our products, or you're just seeking some friendly keto related advice, we are here for you.
~NOTICE TO CUSTOMERS~
The Keto Collective DOES NOT sell the following products:
KETO DIET PILLS
KETO GUMMIES
KETO FAT BURNERS
PLEASE DO NOT CONTACT US ABOUT THESE PRODUCTS
We only respond to queries about Keto Collective Products which you can see on this website, or to queries related to our articles.
You can read more about 'Keto Scams' HERE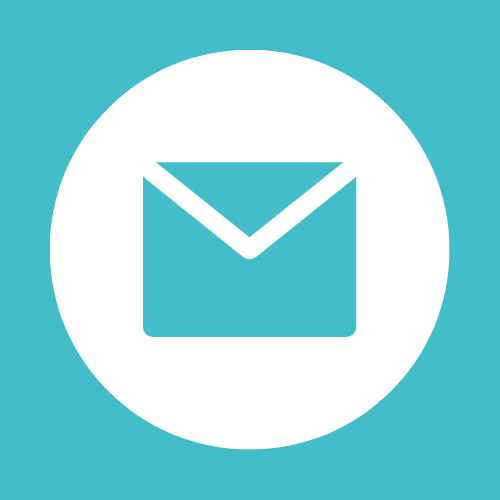 EMAIL
Email is the best way of getting in touch with us
If you have feedback on a product or blog, we would love to hear from you!
Drop us a line at hello@ketocollective.co.uk.
And we will aim to get back to you as soon as we can
POST
If you need to send us any correspondence through the post, our addess can be found below:
The Keto Collective,
Clyde House,
Reform Road,
Maidenhead,
SL6 8BY