SIGN UP TO OUR NEWSLETTER
Get 10% OFF YOUR FIRST KETO ORDER
Get 10% OFF your first purchase when you sign up to our Keto Newsletter and a FREE Getting Started Guide.
In keeping things simple we also offer Free UK & EU Shipping on all orders.
We promise not to spam you!
-Suzie & Bex.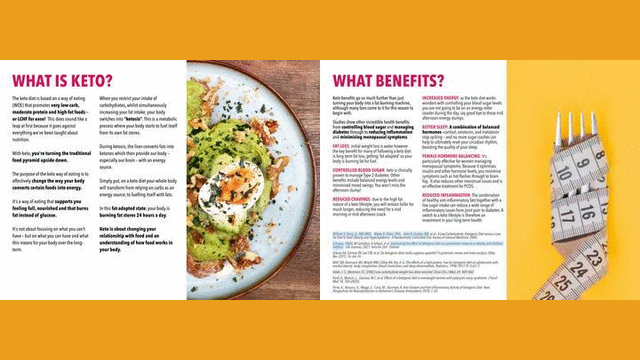 FREE GUIDE TO GETTING STARTED
Sign up for our Newsletter TODAY, and get a FREE guide to get you started on your Keto Journey!